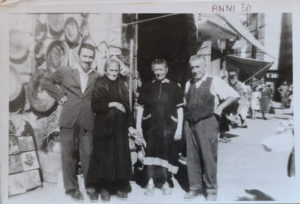 In 1940 our great-grandfather, Alfonso Mostacciuolo, opened a shop in the centre of Amalfi to sell his handmade creations; all the work was based on his mastery and his innate sense of business.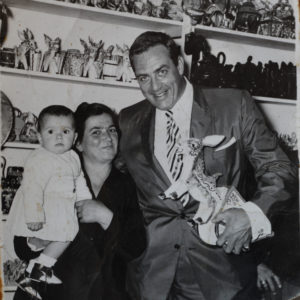 In 1960 our mother at the age of 15 started her apprenticeship in the shop.
In the sixties and seventies Amalfi was the centre of world taste and our father used to tell us that "it was a dream time and Amalfi was more beautiful than ever".
It was during this period that the company expanded and began to produce handmade objects for a large public.
Now this is us, Annalisa and Andrea, who run the family business with one eye on the future and the other one firmly anchored in the past, because it is essential to understand where you come from to understand where you want to go.